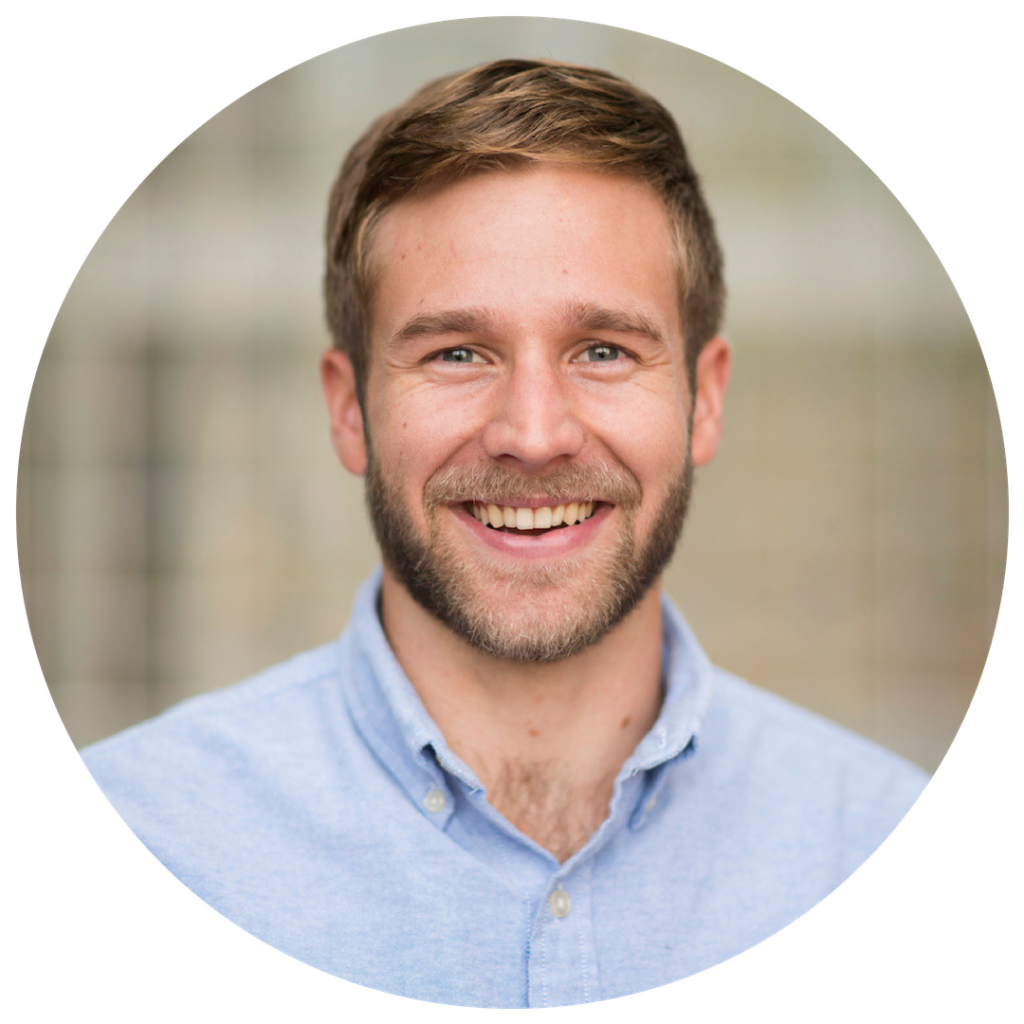 I write on an variety of topics but predominately —

BUSINESS, PRIVACY, TECHNOLOGY, THEOLOGY, PSYCHOLOGY & PHILOSOPHY.
A tech enthusiast that's skeptical about tech specifically designed to addict us and monetize our attention.
Currently in the process of evaluating which technology is markedly enhancing my life and which is distracting/detracting from my life. Analyzing both if I should use a tool and how I should use it. It doesn't just matter if you use the tool or not, it matters how you use it as well.
On a journey of getting my focus, time, and attention back. Love the outdoors.
Rage against the machines,
~Brennen