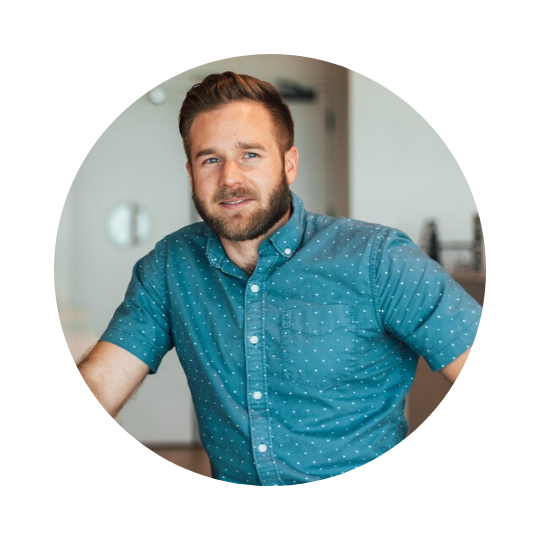 I write on a variety of topics but predominately —

ENTREPRENEURSHIP, MARKETING, WRITING, THEOLOGY, PSYCHOLOGY & HEALTH.
I started Lazarus Design Team 6 years ago with my best friend. We're figuring it out as we go and trying to be build the best company we can.
To me, life is an adventure. It's an epic journey and our aim should be to make it the best story we can. I'm inspired by stories of adventure, of bravery, and great acts of moral character.
I'm a Christian. My faith is nuanced. If you're curious about that, I may put up a page with more details.
Love the outdoors. Camping. Hiking. Backpacking.
Rage against the machines,
~Brennen
---
What's this website about?
This website is my creative outlet. I write about any topic that catches my attention. I've found that the best way to understand something is to write about it. It forces you to think. Make coherent structure out of the thoughts. Examine the different angles and viewpoints. It's a test of knowledge – "do you actually understand what it is you're talking about?" If not, writing exposes the deficiency. I hope to inspire my readers to seek wisdom, to spend time thinking for themselves, and to focus on the things that are the most important in living their best life.